Brooklyn Spay and Neuter Surgery
Everyone loves puppies, kittens and other adorable baby animals -- but the reality of caring for those new arrivals can be a more sobering prospect. Brooklyn spay and neuter surgery can help control the animal population, both in your home and in the general animal community. This form of sexual sterilization also offers some significant health and wellness benefits for the pets you already own and love. Your veterinarian in Clinton Hill, Dr. Pamella Dendtler, is happy to provide spay or neuter surgery for your special friend.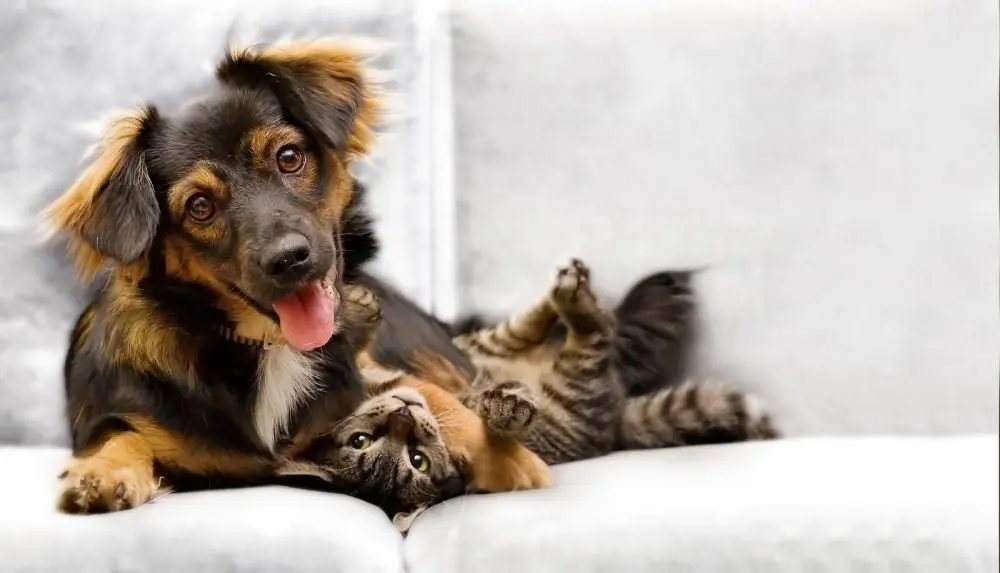 Pet Surgery for Pregnancy Prevention, Health and Wellness
Neuter surgery, or castration, is the removal of the testes in male animals; spay surgery, or ovariohysterectomy, is the removal the uterus, ovaries and fallopian tubes in females. The most obvious benefit of spay or neuter surgery is the prevention of unwanted pregnancies. While you might be overjoyed to greet a new litter of puppies or kittens, it can be challenging and exhausting to provide the necessary food, shelter and other care for one litter after another. Sadly, many puppies and kittens must be given up to animal shelters, and these already-overpopulated shelters may have to destroy them if no one adopts them. Sexual sterilization is therefore a humane way to maintain optimal quality of life within the animal community.
But pets who receive spay or neuter surgery also benefit for medical reasons, especially if they are sterilized before they reach sexual maturity. The most direct medical benefit is the lowering of the animal's cancer risk. Removing the male or female reproductive organs also means removing any risk of reproductive cancer, an enormous plus for your pet's health and wellness outlook. (The risk of breast cancer also goes down by preventing the hormonal changes that might trigger it.) Your pet will feel less frustrated and display calmer behavior after sterilization. This is important because heat cycles can cause aggression and compulsive roaming behaviors that can get animals into fights or even put them in the path of an oncoming car.
Do You Have Pets You Need to Spay and Neuter in Clinton Hill or Bedford-Stuyvesant?
If you have pets you need to spay and neuter in Clinton Hill, Bedford-Stuyvesant or the surrounding area, bring them to our animal hospital. We can perform this surgery on animals as young as 8 weeks of age; the earlier it's done, the sooner you can stop worrying about risks to your pet's health and the prospect of unwanted pregnancies. Our veterinarian in Clinton Hill will talk you through the post-surgical care and monitoring process, administering a follow-up examination to ensure that all is well.
Call our animal hospital today to schedule this form of preventative pet surgery. If you want to learn more and you've never visited our animal hospital before, don't hesitate to take advantage of our free consultation for new clients!