Pet Surgery From Your Clinton Hill Veterinarian
Surgery is a subject may pet owners would prefer not to think about, but there are times when your beloved pet may need to undergo a beneficial or even lifesaving surgical procedure. Such procedures can range from routine preventative measures such as spay and neuter surgery or exploratory soft tissue surgery to the complexities of orthopedic surgery. Whatever kind of surgery your may might require, Clinton Hill Animal Clinic can provide it. Your Clinton Hill veterinarian, Dr. Dendtler, can make sure you pet receives the highest standards of surgical treatment for optimal results.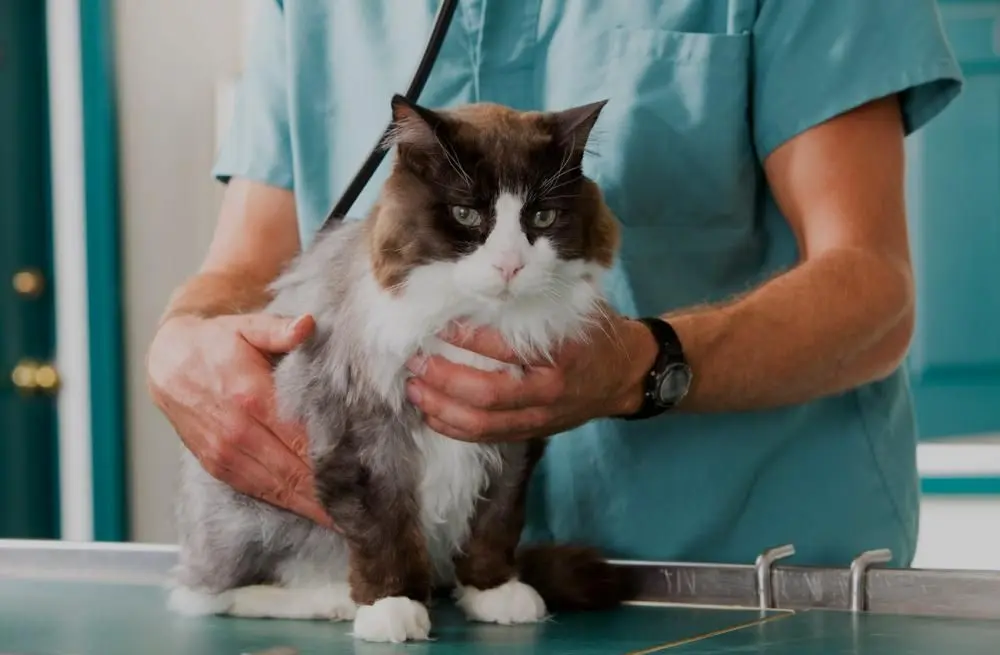 Surgical Services From Your Clinton Hill Veterinarian
Our surgical services include:
Spay and neuter surgery - Spay and neuter surgery involves sexual sterilization through removal of the male or female reproductive organs. These uncomplicated procedures can prevent your home from being overrun by puppies and kittens -- but they prevent uterine, testicular and ovarian cancer in addition to other diseases and frustration-fueled hazardous behaviors.

Soft tissue surgery - We can provide both internal and external soft tissue surgery. For instance, a suspicious lump in your pet's skin may need to be surgically removed so we can run a biopsy on it. If it turns out to be a malignant cancer, we may recommend further surgery and/or other treatment. We can also remove internal tumors, cysts and other objects that may be obstructing normal organ function or threatening your pet's health.

Dental surgery - Sometimes invasive dental procedures are needed to deal with a serious infection, injury or other ailment. We can remove cancerous tumors from the oral cavity, extract a painful or dangerously infected tooth, repair jaw fractures and more.

Orthopedic surgery - Orthopedic surgery involves repairing or otherwise modifying damaged or degenerated bones and joints. Options include hip modification or replacement for dysplasia, spinal surgery for advanced arthritis or disc problems, and various procedures to restore function in damaged knee joints.

Emergency surgery - Our diagnostic efficiency and emergency surgery skills can save your pet's life. We can seal major lacerations, correct the digestive emergency known as bloat, assist in difficult labor (including performing C-sections), remove bladder stones or foreign objects and much more.
We're Your Trusted Source for Clinton Hill Pet Surgery
You'll always know your pet is in good hands when you schedule Clinton Hill pet surgery at our clinic. We will explain the procedure to you in detail, including pre-operative checks and post-operative recovery. Your Clinton Hill veterinarian perform a detailed evaluation to determine what kind of quantity of anesthesia your pet should receive, monitoring anesthesia usage with great care throughout the surgery. Following surgery, we will tell you everything you need to need to know about helping your pet recuperate, from administering medications to watching for any signs of complications.
Put your mind at ease and do the right thing for pet's well being today. Call (718) 623-3999 to schedule your best friend's veterinary surgery at Clinton Hill Animal Clinic!