As one of the leading Brooklyn veterinary hospitals, Clinton Hill Animal Clinic is a thriving business catering to the demands of loving pet owners in our home borough and surrounding areas. Our staff is committed to providing the highest quality of pet care in a relaxing, friendly environment, ensuring peace of mind for you and peak health for your pet – one of the most important aspects of which is pet nutrition.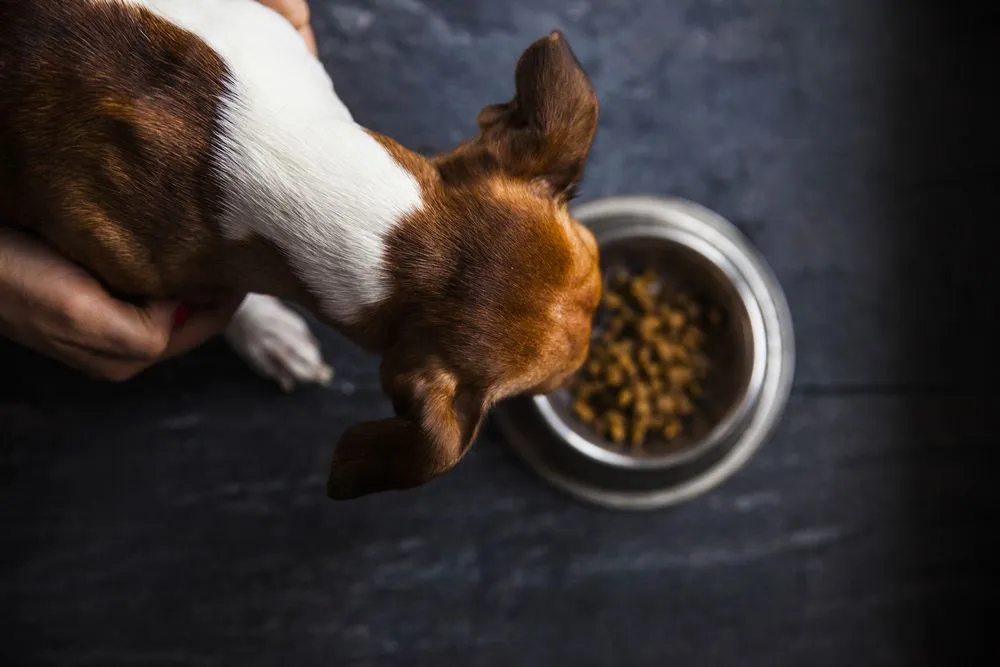 Your Veterinarian in Brooklyn for Pet Wellness
If you're concerned about proper pet wellness, it's important to speak to a veterinarian in Brooklyn. We can help you determine the healthiest diet for your pet, taking into account such aspects of pet wellness as the stage of life, activity level, weight, health conditions, food brand and more. Only when your veterinarian in Brooklyn is regularly monitoring your pet can you ensure top-notch nutrition.
Pet Diet by Stage of Life
Pet diet varies by how old your animal is. For puppies and kittens, the diet is rich in fats and nutrients to help them grow quickly, put on mass and develop healthy tissues. For adult animals, maintenance is most important, so balanced nutrition is the name of the game. Even healthy, normal-weight pets, however, sometimes aren't getting the right nutrition or exercise, so you should discuss this with a vet.
Older dogs and cats often have health problems and a greater chance of weight problems, so a healthy pet diet for them usually looks different: perhaps a specialized diet or supplements. In some cases, an animal's diet may need to be modified for kidney trouble, joint problems or an injury.
Nutrition for an Overweight Pet or Animals with Other Conditions
Sometimes you have an overweight pet that needs special attention to get them back down to a healthy level. In this case, your vet can help you determine not only the best diet but the proper calorie count (number of scoops, etc.). Overweight adult dogs and cats may need adjustment in their activity levels as well, something we can discuss when you come in to see us.
Sometimes, animals are allergic to mainstream foods. This can cause skin conditions, tummy trouble, and other reactions, so if you've noticed unexplained malaise or health concerns, diet could be the problem. Some congenital conditions can also cause similar results, so talk to us today about the best nutrition for an overweight or otherwise sensitive pet.
See Our Brooklyn Veterinarian Today!
Here at your Brooklyn veterinarian, we put your pet's needs first, whether that means talking you through dietary changes or making house calls (on an appointment-only basis) to fit your busy schedule. Call us at (718) 623-3999 or request an appointment through our website today!