Dealing with Intestinal Worms in Dogs and Cats
Having to watch your pet suffer through an illness or injury is always difficult. One of the only things that make it a bit easier is knowing that you have a caring, knowledgeable vet who can provide top-notch in-office treatment and educate you on how to continue the healing care at home. If you live in the Clinton Hill, Bedford-Stuyvesant, Williamsburg, Fort Greene or the surrounding areas, you have access to a veterinarian in Brooklyn who can do just that. Dr. Pamella Dendtler has been providing the community with skilled veterinary care since 1983 when she opened the 6th Avenue Animal Clinic in Park Slope. A second practice, Clinton Hill Animal Clinic, was opened in 2009.
Both Dr. Dendtler is experienced in dealing a wide variety of pet illnesses, including intestinal worms in cats and dogs. Intestinal worms, also called intestinal parasites, are a common occurrence in dogs and cats and in many instances, the pets can simply be carriers of the condition with no symptoms. In some cases, however, pets can become very sick as a result of worms. There are several types of intestinal worms that can infect your pet, the most common being tapeworms, roundworms, Giardia, Coccidia, Whipworms, and Hookworms.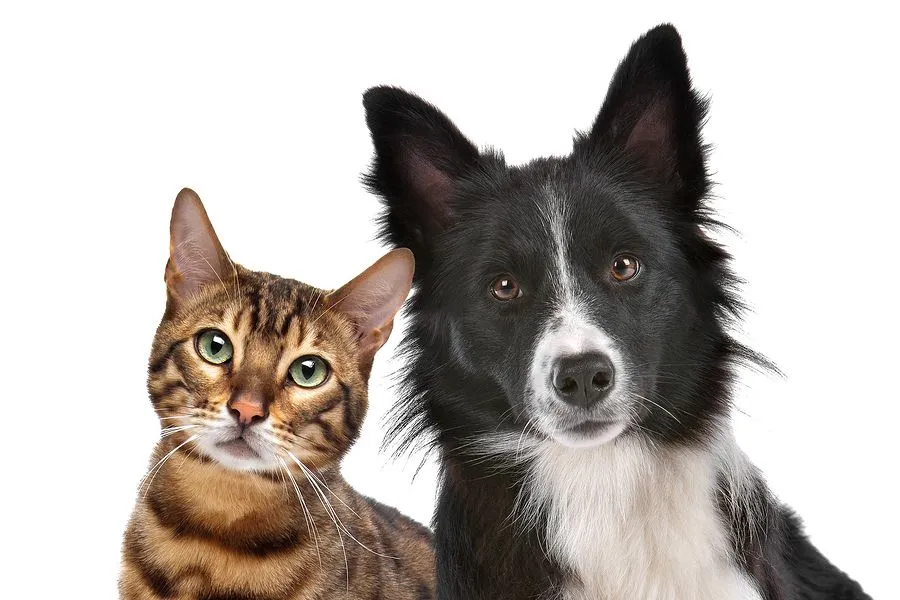 How Can I Keep My Pet From Getting Intestinal Worms?
The best way to ensure that your pet doesn't become infected with intestinal worms is to schedule routine visits with a vet. The vet can place your pet on a continuous regimen of heartworm medication, which is a powerful preventative against a variety of intestinal worms. Keeping your pet free from fleas is also an important cautionary measure. Additionally, in order to prevent your pets from passing on a worm infection to other pets or humans, be mindful of practicing good hygiene and sanitation by cleaning up your pet's droppings as soon as possible.
How Do I Treat My Pet for Intestinal Worms?
Signs that your pet might be infected with worms include diarrhea, excessive coughing, loss of appetite or a change in the texture and quality of your pet's fur. If your pet does have a case of intestinal parasites, your vet can easily detect it by taking a fecal sample. This should be done routinely at vet visits as well. Puppies and kittens should have their stool samples checked at least twice during the first year and for older pets, once a year should be sufficient unless you detect any signs of worms such as small rice-like shapes that appear to be crawling around your pet's hind area.
Visit Our Brooklyn Veterinarian!
If you're worried about whether your pet may have been infected with intestinal worms, it's important to get him checked out and treated as soon as possible at our Brooklyn veterinarian. Prompt treatment will help to ease your pet's discomfort and to avoid any intestinal damage. We are happy to offer a FREE consultation to new patients, so don't delay in getting your pets the help they may very urgently need.
Call Today!
Clinton Hill Animal Clinic
Brooklyn veterinarian
476 Myrtle Ave
Brooklyn, NY 11205
Phone: (718) 623-3999