Let us be the first to welcome you to Clinton Hill Animal Clinic! Our state-of-the-art animal hospital has the staff, services, and schedule to fit the needs of you and your beloved pet. We work with cats, dogs, birds, reptiles, and other small pets. To learn more about us, we invite you to keep reading and explore the rest of our website.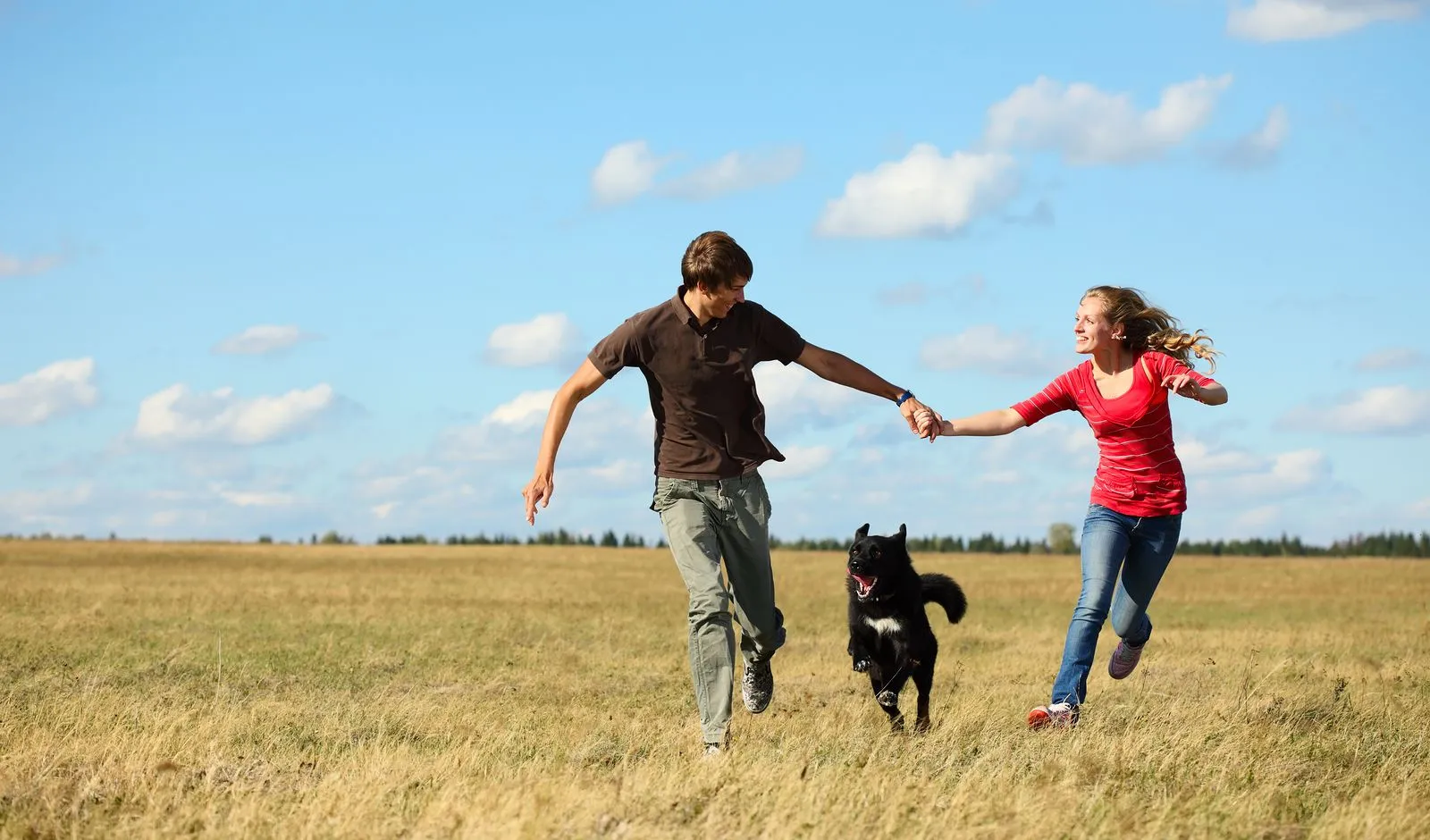 About Our Animal Hospital
Conveniently located in Brooklyn, New York, our animal hospital is a warm welcoming environment for your pet and you. Open 5 days a week (and closed on Thursdays and Sundays), we offer a flexible schedule to help make it easy for you to come visit our staff for any of your pet's veterinary needs. Appointments are preferred, however, we do accept walk-ins and emergencies--so if your pet is in need, please feel free to call us or stop on by!
At our clinic, we have state-of-the-art technology that allows us to provide excellence in specialized veterinary care, including diagnostic testing, lab work, pet dentistry, and soft tissue/orthopedic surgery. We strive to offer these advanced techniques in a clean and calm setting, surrounded by a friendly and knowledgeable staff who loves what they do!
Of course, pet emergencies don't always happen during business hours. If you're experiencing an overnight or after-hours pet emergency, or if you need a special consultation, you can contact the Animal Medical Center in New York City, NYC Veterinary Specialists, and Veterinary Emergency Referral Group.
Meet Our Clinton Hill Veterinarian!
Our team is led by Dr. Pamella Dendtler, a veterinarian in Clinton Hill with over 40 years of experience helping animals of all breeds, ages, and temperaments. Her Flagship office was in Park Slope, Brooklyn for over 30 years. She then opened Clinton Hill Animal Clinic in 2009 and has worked with animals from organizations including Radio City Music Hall, the Universe Soul Circus, and the Federation of Black Cowboys--but she also loves getting to know the animals in her own neighborhood, as well!
Dr. Dendtler has an appreciation and respect for the human-animal bond which is what brought her into this line of work, and she is honored to be your vet in Brooklyn.
Services We Offer At Our Brooklyn Animal Hospital
We offer a variety of services to help your pet maximize its health and well-being, including:
Wellness exams
Internal medicine from newborn to geriatric
Dental exams and teeth cleaning
Senior pet care
Spay and neuter surgery
Vaccinations
Parasite prevention and treatment
Soft tissue surgery
Orthopedic surgery
DNA testing
Lyme disease testing
Microchipping
Dermatology and allergy testing
Nutritional counseling and prescription diets
Medications and pharmacy services
Cat boarding (existing patients)
Health certificates for domestic travel
Pet parent education
Second opinions
X-ray
Sonogram services
Treatment for heart worm disease
Looking For A Trustworthy Veterinarian In Clinton Hill? Call Us Today!
If you're a pet owner living in or near Bedford-Stuyvesant, Williamsburg, Fort Greene, Cobble Hill, Brooklyn Heights, Vinegar Hill, Prospect-Lefferts Gardens, Prospect Heights, Bushwick, Park Slope, and other Brooklyn-area communities, we hope you give us the chance to get to know both you and your beloved animal companion! To schedule an appointment with a local veterinarian in Clinton Hill, call the Clinton Hill Animal Clinic today at (718) 623-3999!