Frequently Asked Questions about Pet Vaccinations
Vaccines are crucial treatments that help pets build immunity to certain diseases. They are typically injections into the body that will help your pets fight off future infections and keep them from having protracted illnesses when they get older. The goal is to strengthen their immune system and to make them much less susceptible to the dangers of any infectious agents they may come into contact with.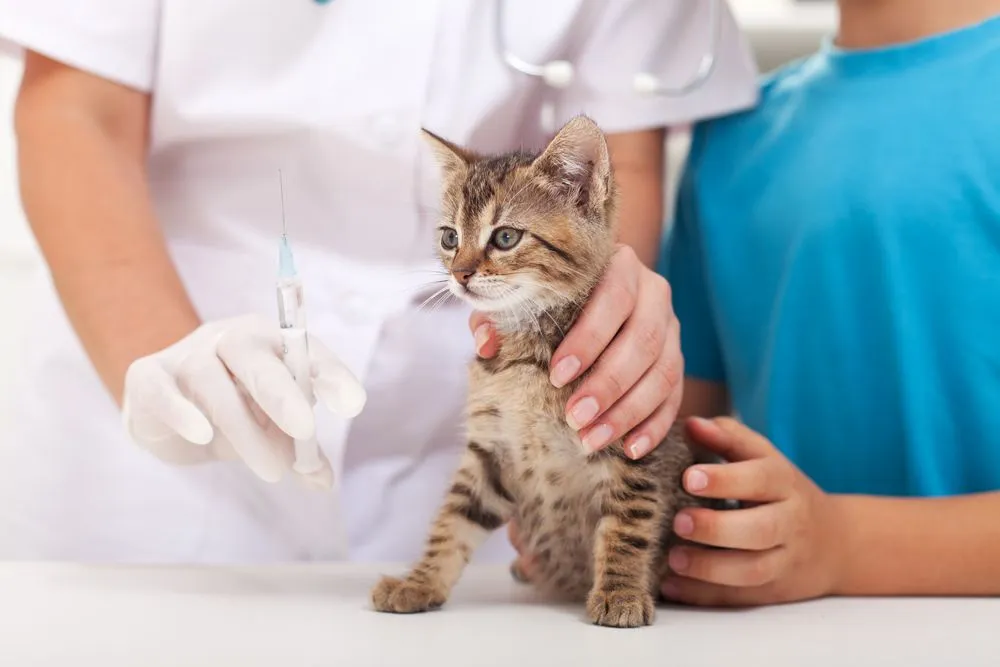 Why Is It Important to Vaccinate Your Cat or Dog at Different Life Stages
Young pets are much more susceptible to being affected by the disease because of their yet undeveloped immune system, so they need a special series of vaccinations to help keep them safe. As your pets age, they may need less regular vaccinations but the type of vaccines they need may change depending on their geographical environment and lifestyle. Indoor pets have less exposure to the diseases that may occur from being in regular contact with ticks, mites or other animals. Pets who live in areas where there is an abundance of wildlife might need different or more frequent vaccinations. It's best to talk to your vet about the specific type and schedule of vaccines that your pet may need.
What Vaccines are Offered at the Practice
For pet vaccinations in Brooklyn, Dr. Pamella Dendtler, is highly skilled at providing not just vaccines and routine pet care but also at dealing with any emergencies that may arise while your pet is in their care. They are both passionate pet health providers and advocates that do everything in their power to ensure that your pet stays calm, relaxed and comfortable during the application of any treatments, medications or pet vaccines. The vaccinations we currently offer at our office include:
Rabies
Distemper/Parvo
Leukemia
What Areas Do We Serve?
At Clinton Hill Animal Clinic, we provide Brooklyn pet vaccinations for more than just Clinton Hill. We also service Bedford-Stuyvesant, Williamsburg, Fort Greene, Cobble Hill, Brooklyn Heights, Vinegar Hill, Prospect-Lefferts Gardens, Prospect Heights, Bushwick, Park Slope and the surrounding areas. We have proudly been providing residents of these communities with quality pet care since January 2009 and we always look forward to welcoming new pet patients into our wonderful family of animals and their loving owners.
Call Us Today to Schedule An Appointment!
We are honored to be thought of as your friendly neighborhood pet specialists. We are always striving to display a winning attitude toward customer service and dealing gracefully with all your pet problems, big and small. To show our great appreciation for being of service to the community, we are pleased to offer any new patients a free consultation on their first visit with us. If you've been putting off your pet's latest wellness check due to costs, this is the perfect incentive to get up to date and back on track with your pet's health maintenance plan.
Call us today to set up an appointment for your no-obligation, free consultation...because your pet's health is worth it!