Flea and Tick Prevention and Treatment with our Brooklyn Veterinarian
When people think of fleas and ticks, they naturally think of pets, and vice versa. But this association shouldn't be thought of as a normal or acceptable one for your beloved dog or cat. These external parasites can damage the skin, transfer deadly diseases, and generally make your pet's life miserable. That's why you need the flea and tick prevention and treatment services provided by Clinton Hill Animal Clinic.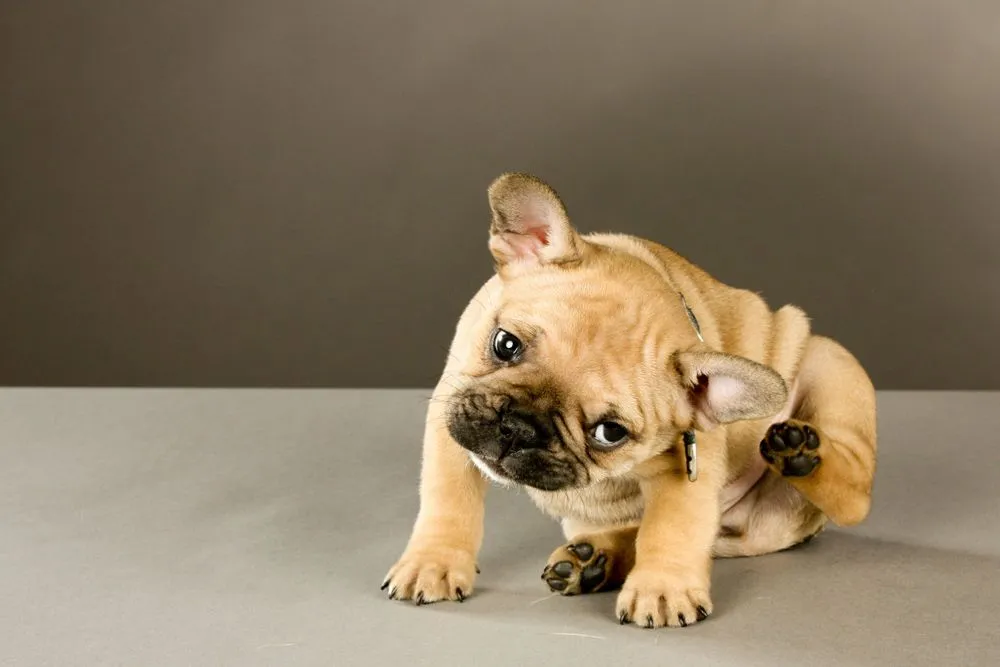 How External Parasites Threaten Your Brooklyn Pet
Some parasites, notably worms, take up residence within your pet's body. External parasites such as fleas and ticks prefer to hitch a ride by biting your pet and hanging on. They then draw blood from your pet's body for nourishment while laying eggs that will turn into additional fleas or ticks. The heaviest infestations can actually kill small or baby animals through the sheer blood loss involved. But even a single flea or tick can do serious harm to your pet through:
Skin problems - Flea and tick bites tend to cause dermatitis and pruritis (itching). As your pet scratches or bites the irritated lesions, the skin may become broken. This can lead to serious skin infections.
Communicable diseases - Fleas are known to carry such dangerous diseases as plague, cat scratch diseases, and a red blood cell disease called haemobartonellosis. They can even infest your pet with internal parasites in the form of tapeworms. Ticks carry ehrlichoisis, Rocky Mountain spotted fever, Lyme disease, and tick paralysis.
Tick and Flea Treatment and Preventative Care at Our Veterinary Clinic
The safest strategy to keep fleas and ticks from doing any harm to your pet is preventative care. Our veterinary clinic can set your pet up with an ongoing, lifelong program of preventative medications to keep those tiny invaders from reaching dangerous maturity. Depending on your pet's lifestyle, we may recommend topical preventatives, oral drugs, and/or a flea/tick collar. (Some products kill one pest but not the other, which may mean prescribing more than one medicine.) If your pet is already infested, don't panic. Our Brooklyn veterinary clinic can provide tick and flea treatment products ranging from medicated shampoos to drugs that kill pests within 24 hours. We can also instruct you on methods for ridding your lawn and household of ticks, fleas, and their eggs.
Keep Your Pet Safe and Healthy -- Contact Our Brooklyn Veterinarians
Our Brooklyn veterinarians are ready to help your pet overcome his flea and tick issues and prevent future issues from occurring. Call Clinton Hill Animal Clinic at (718) 623-3999 to schedule parasite treatment and/or preventative care!