We are proud to offer the resources you need to help keep your pet in excellent condition year after year. Our reputable sources will prepare you for the diagnostic and treatment procedures utilized by your veterinarian in Brooklyn. We encourage you to browse through the content often to learn all about vet care services and pet health. All of the information we provide is vetted by our pet care professionals to ensure you receive accurate facts about each subject. Jump in and start reading to learn all you need to know about care procedures offered by your Brooklyn veterinarian.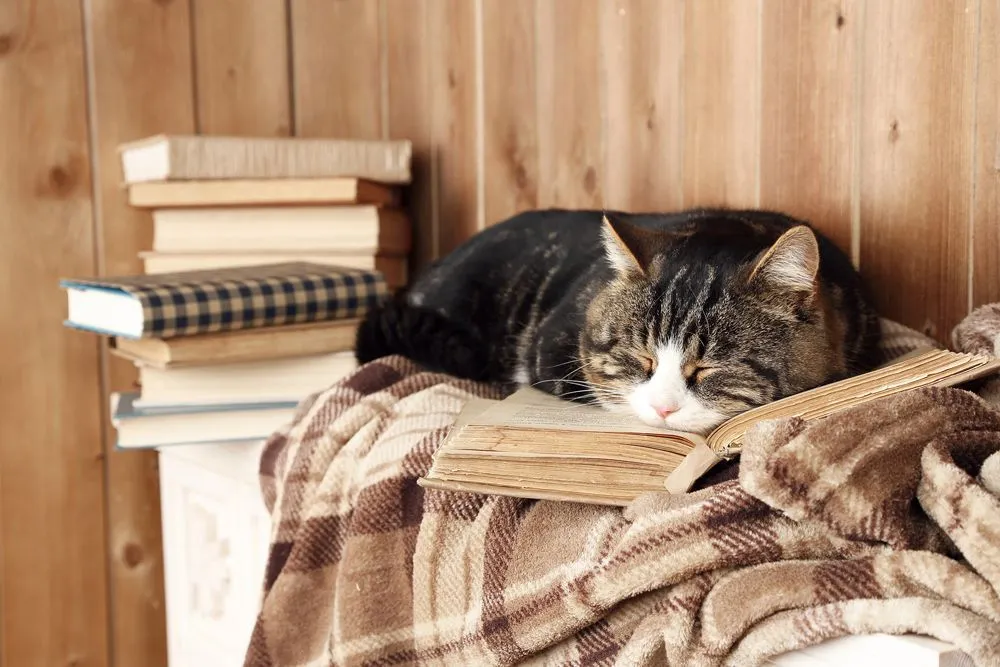 Websites Trusted by Your Veterinarian in Brooklyn
The websites we selected for your review reflect our dedication to providing the best quality of care to pets of all kinds. We have content from the American Board of Veterinary Practitioners, American Kennel Club and more to ensure you always receive well-rounded medical and dental information for the complete care of your pet. When you travel to the websites on our site, you can rest assured that you are receiving the most relevant, timely information available about key veterinary service topics.
Importance of Great Brooklyn Animal Hospital Information
When you dig into great information from reputable sources, you give yourself the information needed to provide quality care to your pet. Regular reading sessions will help you understand the mechanics behind specific disease processes and reasons vet use particular diagnostic and treatment options. Your vet is always prepared and happy to explain these concepts to you, and then point you toward supportive resources for your convenient review. Please feel free to ask your vet any questions that come to mind during or after your visit to our Brooklyn animal hospital.
Contact Your Brooklyn Veterinarian for More Information
We invite you to review our veterinary resources anytime you want to know more about the care your pet receives from a skilled veterinarian. Our resources are available for your prompt review right online from the comfort of your own home or in between errands during your busiest days.
If you need to learn more information about veterinary resources from your Brooklyn veterinarian, give our team at Clinton Hill Animal Clinic a call at (718) 623-3999. We welcome you to call us anytime your pet needs vet care at your preferred animal hospital in Brooklyn. Our team will always treat you and your pet like family as we provide comprehensive vet care every step of the way. Contact us today to see how we can help.
---
American Animal Hospital Association
www.aaha.org

American Board of Veterinary Practitioners
www.abvp.com

American College of Veterinary Internal Medicine
http://www.acvim.org/

American Kennel Club
www.akc.org

American Veterinary Medical Association
www.avma.org

Association of American Veterinary Medical Colleges
www.aavmc.org
Agility Information
www.cleanrun.com

Center for Veterinary Medicine - U.S. Food and Drug Administration
www.fda.gov/cvm/