Now Serving Bedford-Stuyvesant: Clinton Hill Animal Clinic
Whether you've just moved to the Bedford-Stuyvesant area or you recently adopted a pet here, you're now looking for a veterinarian. Clinton Hill Animal Clinic is a great choice for pet care. Those in Park Slope, Bushwick, Prospect Heights, Prospect-Lefferts Gardens, Vinegar Hill, Brooklyn Heights, Cobble Hill, Fort Greene, Williamsburg, and Clinton Hill trust us with their cats and dogs.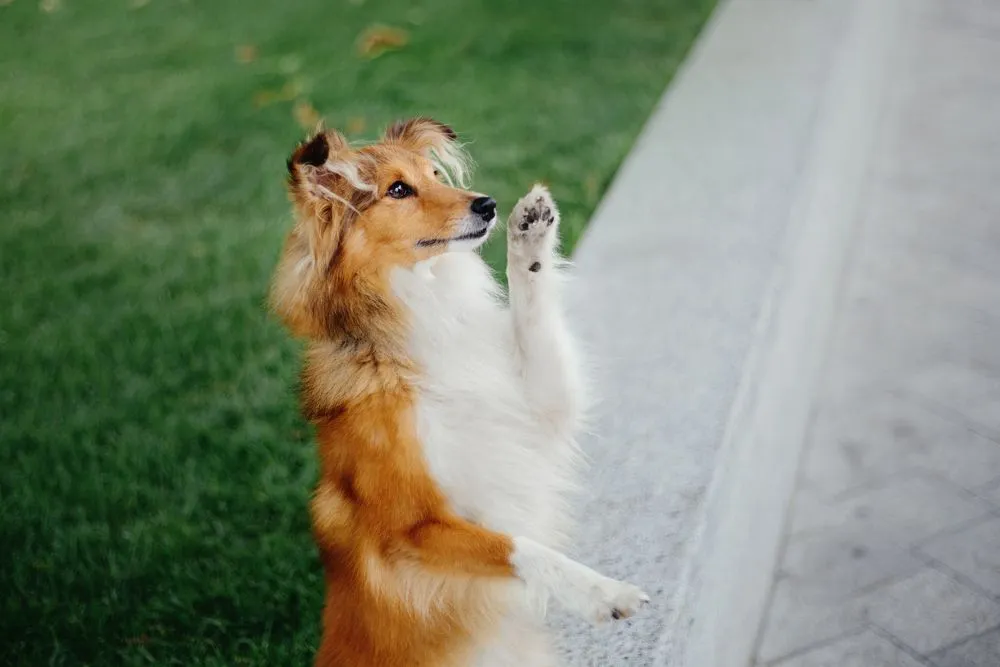 About Clinton Hill Animal Clinic Near Bedford-Stuyvesant
Clinton Hill Animal Clinic was founded in early 2009 by Dr. Pamella Dendtler. Before that, she owned and ran Park Slope's 6th Avenue Animal Clinic.
Our Services
Those in Bedford-Stuyvesant will find we have a wealth of services here at Clinton Hill Animal Clinic. For instance, we're particularly well-known for the following:
Cat boarding — Cats may require less care than dogs, but they still need to eat, have a place to make waste, and a soft bed in which to sleep. If you're going away for an extended period, you may not be sure where to leave your cat. Trust in us at Clinton Hill Animal Clinic. Our cat boarding will ensure your feline friend is happy, healthy, well-fed, and cared for. Once you're home from your trip, you can come by and pick up your cat.
Senior pet care — It's a fact of life: your pet is going to get older. Once they approach seniority, they may have issues with getting around. You may also notice changes in appetite, skin bumps, fur loss, and other changes. By bringing your cat or dog to a vet in Bedford-Stuyvesant like Clinton Hill Animal Clinic, we can guide you through everything you need to take care of your pet through their golden years.
Pet wellness exams — Is your pet as healthy as they should be? With our pet wellness exams, we can tell you. Dr. Dendtler will administer any vaccines your pet needs, test your pet's heartbeat and breathing, track their weight, do a behavioral review, and see the state of their skin, coat, teeth, mouth, ears, and eyes.
Those are just some of the services we're proud to administer for our Bedford-Stuyvesant clients here at Clinton Hill Animal Clinic. Our other services are flea and tick prevention, puppy and kitten health evaluations, pet allergy testing, intestinal worm testing, spaying and neutering, pet pain management, heartworm prevention, pet medication, pet dermatology, and pet dental care.
Call Clinton Hill Animal Clinic Today!
If you're ready to meet Dr. Dendtler at Clinton Hill Animal Clinic, we encourage our Bedford-Stuyvesant clients to set up an appointment with their pet today. Our phone number is (718) 623-3999 and our address is Clinton Hill Animal Clinic on 476 Myrtle Avenue.
We're open until 7 p.m. on weeknights and even have Saturday hours so pet care can fit into your schedule. Set up your appointment today!