Payment Options at Your Preferred Brooklyn Animal Hospital
Our team at Clinton Hill Animal Clinic offers many different payment options for your consideration. You will need to have payment ready at the time of service, but we accept many different types of convenient payment methods. Our team is always available to help you find the best way to budget your vet care expenses for your furry friends.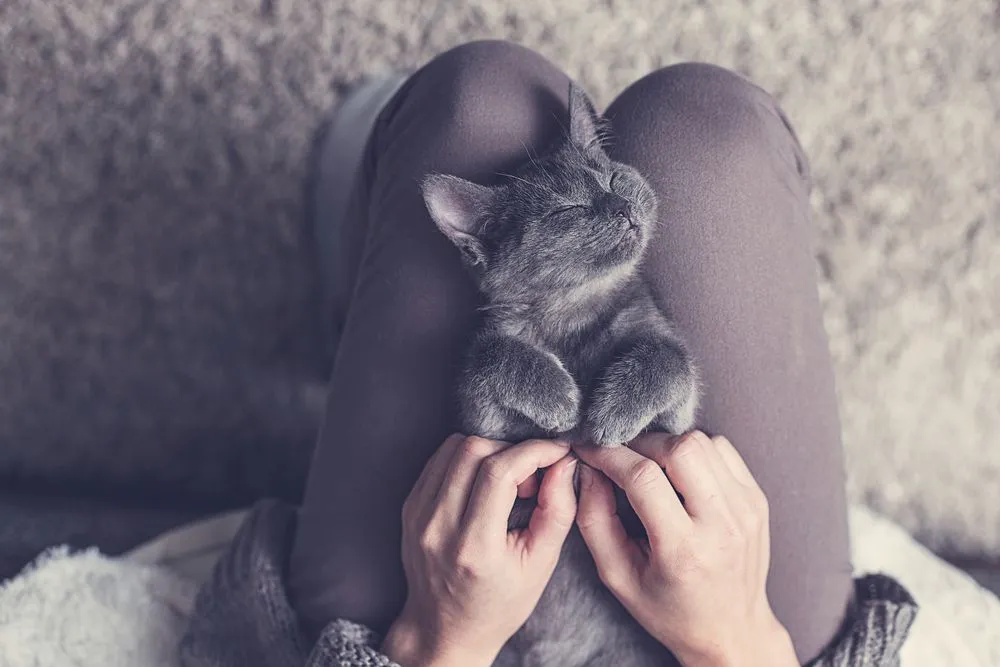 Expectations for Payments
Our clinic requires that all vet services are paid for in full at the time the Brooklyn veterinarian service was rendered. We usually process payments after the appointment to ensure all received services are on the final bill. Our team can provide price quotes and other assistance to make the payment decision process as easy as possible for you.
Payments Our Animal Hospital in Brooklyn Accepts
As a pet owner, you can pay for your Brooklyn veterinarian services with a debit or credit card in your name. We accept Visa, MasterCard, Discover and American Express in addition to payment by cash or check. Our team verifies that the owner of the card has signed the back or provides ID at the time of the transaction.
Our CareCredit Program
If you need to cover unexpected medical bills for your pet's serious illness or injury, we give you access to the CareCredit program to cover your expenses. CareCredit acts as a loan that you can use to break your bill into three separate installments due each month. You will be able to complete an application while at the clinic and receive an answer within just five short minutes. You can also apply online to see if you qualify for this program before heading out to our Brooklyn animal hospital.
Alternative Care Options from Your Veterinarian in Brooklyn
To cover high expenses that you just did not expect, consider signing up your pet for comprehensive pet insurance. The insurance plan covers the cost of care for most sudden illnesses or injuries. Your pet's condition must meet the eligibility guidelines to qualify for insurance coverage for that ailment. You can check the team at your animal hospital in Brooklyn to learn more about this option.
Contact Us for More Payment Information
We invite you to give our team a call at (718) 623-3999 to learn more about the types of payments we offer and accept. You can also call your veterinarian in Brooklyn anytime to schedule an appointment for your beloved pet.
---