Important Online Forms from Your Veterinarian in Brooklyn
We offer convenient access to documents you may need to acquire the care your pet needs. You can download these forms online in the comfort of your own home before you come in for your pet care needs. You can fill out the forms before you arrive to streamline the appointment with your veterinarian in Brooklyn. You will need to install AdobeReader to be able to download, view and print the forms from your personal computer. Once you are finished, go ahead and send them through by fax or carry in the documents at your pet's next appointment.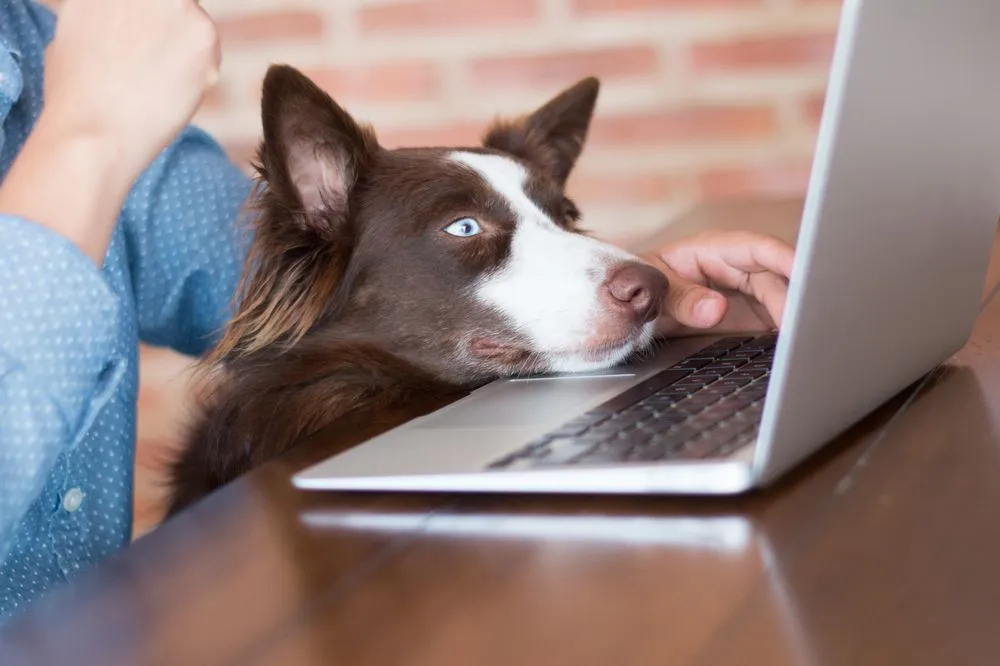 Documents for New Brooklyn Veterinarian Patients
We ensure our patients receive the best quality of care by collecting all past medical information before or on the first visit. Through the review of the new patient paperwork, we create a clear picture of the health status of our patients. From there, we can provide preventative care and treatment for any health condition affecting your pet now and well into the future. You can download and fill out these documents to help us provide your pet with excellent care throughout life.
Surgical Information Packets for Pets in Need of Medical Procedures
Before performing routine surgical procedures, our vets need additional information about your pet's health and wellness status. The forms allow you to note any symptoms or medical conditions impacting your pet's health at that time. Your pet surgeons will take the information into account while planning the surgical procedure. You should fill out these forms well ahead of time and keep them on file with your vet in case of a need for emergency vet care.
Wellness Registration from Your Brooklyn Animal Hospital
If you would like to access the wellness area we have created for our valued members, you will need to fill out the registration packet for our Brooklyn animal hospital. We give you the opportunity to receive our monthly newsletter by email to stay updated on the latest pet health trends and wellness practices. Fill out the form online or bring a printed copy down to your veterinarian in Brooklyn to get started.
Schedule an Appointment with Our Animal Hospital in Brooklyn
Our team at Clinton Hill Animal Clinic invites you to schedule an appointment at our Brooklyn animal hospital to help your pet remain in excellent health. You can contact our team at (718) 623-3999 to find your perfect time and date to come in with your dog or cat. We will perform comprehensive care services designed to keep your pet in excellent health for years to come. You can entrust the care of your pet to our Brooklyn veterinarian team without worry.
---
New Patient Registration Form - Required
This let's us record our pet and owners into our management software so that we can effectively and efficiently provide the service you deserve!
Download & Print Registration SheetDownload & Print Boarding Agreement
---
Surgical Information Packet - Required
This let's us know the history and current state of your pet's health. What questions, concerns, goals, regarding wellness can we help you with? Let us know!
---